mixture and emulsion plants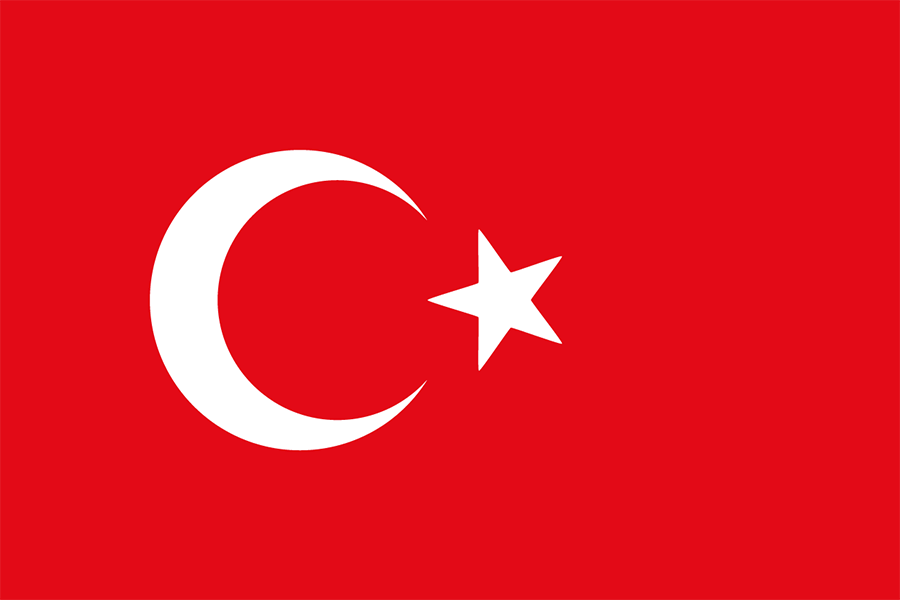 Turkey
E-MAK MAKINE – asphalt production technologies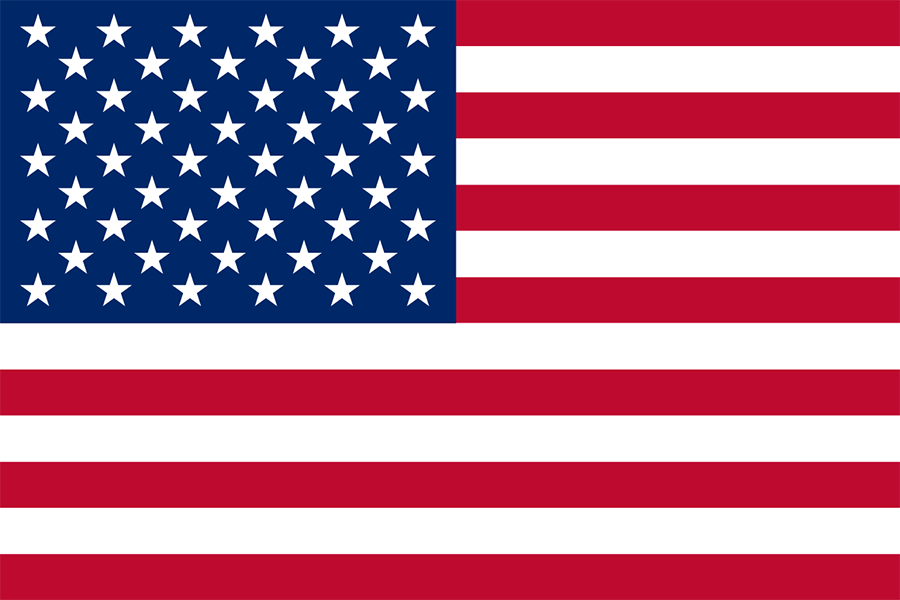 USA
GENCOR INDUSTRIES - manufacture of asphalt and soil remediation plants, etc. for road construction industry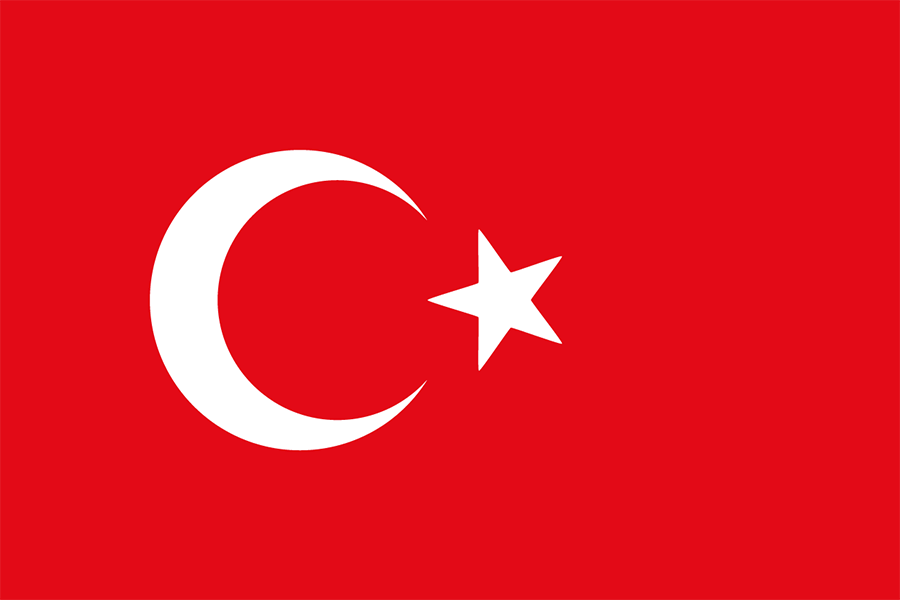 Turkey
GÖKER - manufacture of concrete plants

Ukraine
KARMEL - manufacture of concrete mixing plants and machines, etc.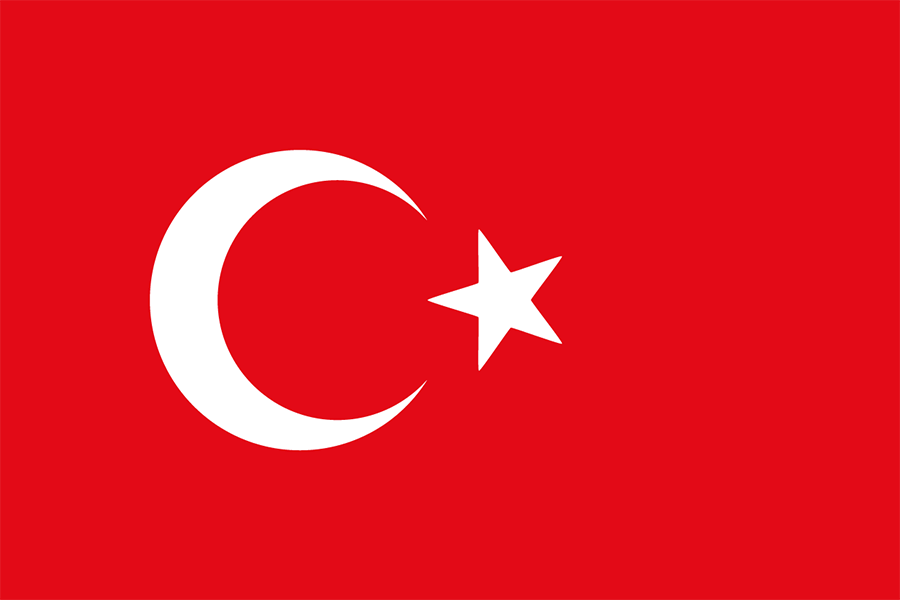 Turkey
MARINI MAKINA – subsidiary of the Italian asphalt plant manufacturer MARINI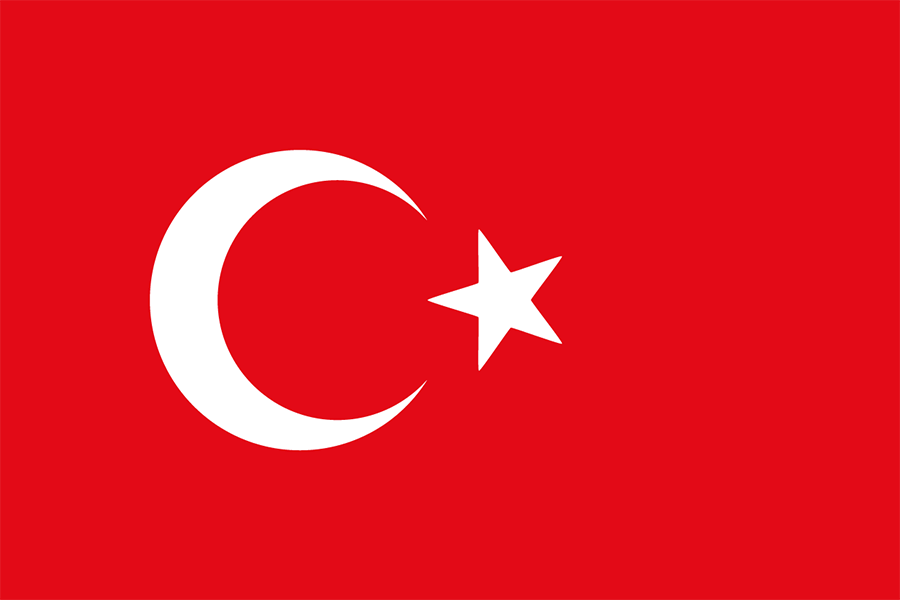 Turkey
SIGMA ASPHALT TECHNOLOGY — manufacture of asphalt plants

Ukraine
ALEANDA - exclusive representative of CASE Construction, FIORI, ANSAN, SCORPION, HAMMER, HÄNER, MB CRUSHER and ENGCON in Ukraine

Ukraine
ATIS-SERVICE UKRAINE - sales and maintenance of asphalt, bitumen, crushing and screening plants

Ukraine
DORMASH GROUP - design, manufacture and supply of equipment for storing , heating and transportation of bitumen and other petroleum products

Ukraine
EUROBETON - supply, installation and maintenance of turn-key precast plants, mixing plants, lines for production of hollow core slabs, pipes, sleepers, poles, etc.

Ukraine
CONSTRUCTION EQUIPMENT DG – asphalt and concrete mixing plants; earthmoving, loading, paving machinery; crushing, screening, vibropress equipment

Ukraine
PEGAS ST – the only official dealer of SANY machinery in Ukraine
No companies found for this request!