Denmark
BORUM INDUSTRI – supply of professional self-propelled line marking machines and equipment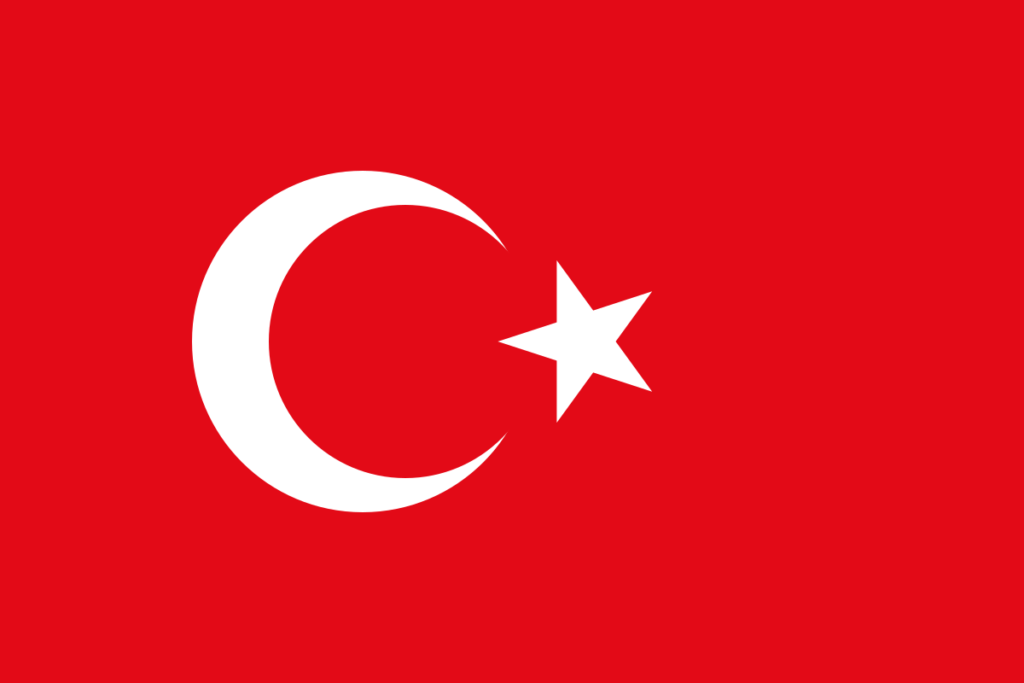 Turkey
E-MAK MAKINE – asphalt production technologies

Ukraine
GEKKON – official representative of HIDROMEK road construction machinery in Ukraine. Sale of used equipment, manufacture and sale of attachable equipment, maintenance service

Germany
HOFMANN – leading manufacturer of road-marking equipment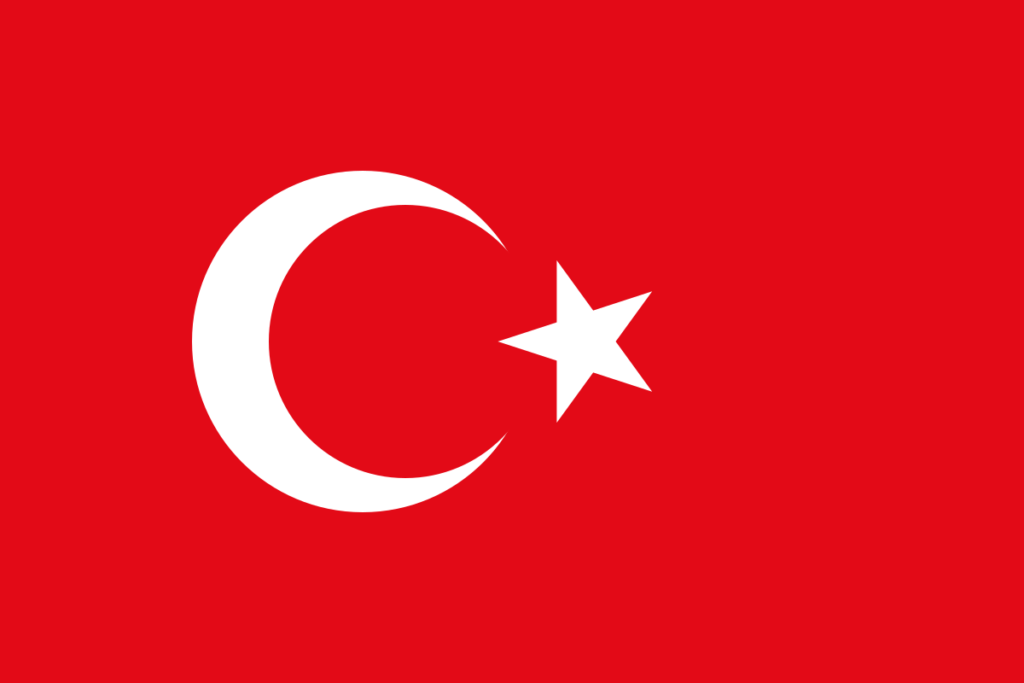 Turkey
MARINI MAKINA – subsidiary of the Italian asphalt plant manufacturer MARINI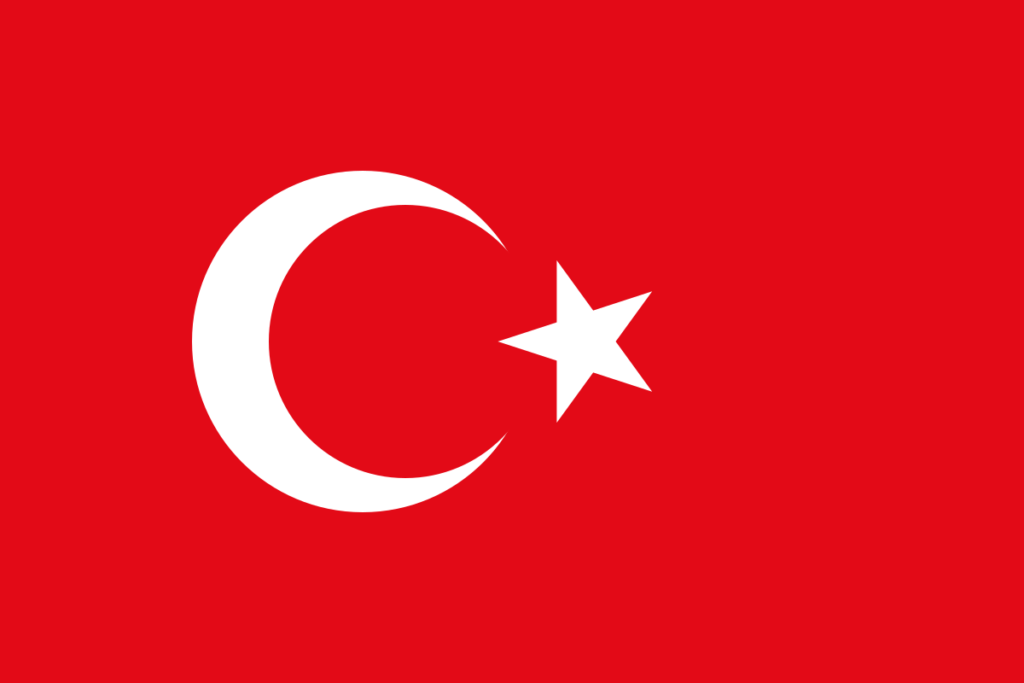 Turkey
OKUR ASPHALT MACHINES AND EQUIPMENTS – manufacture of asphalt machines and equipment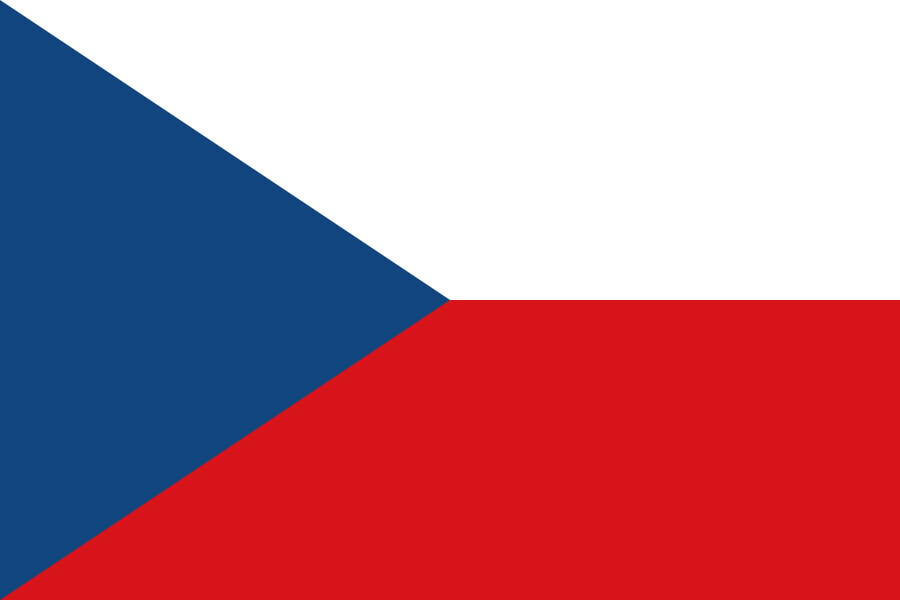 Czech Republic
SAINT-GOBAIN ADFORS CZ — asphalt reinforcement solutions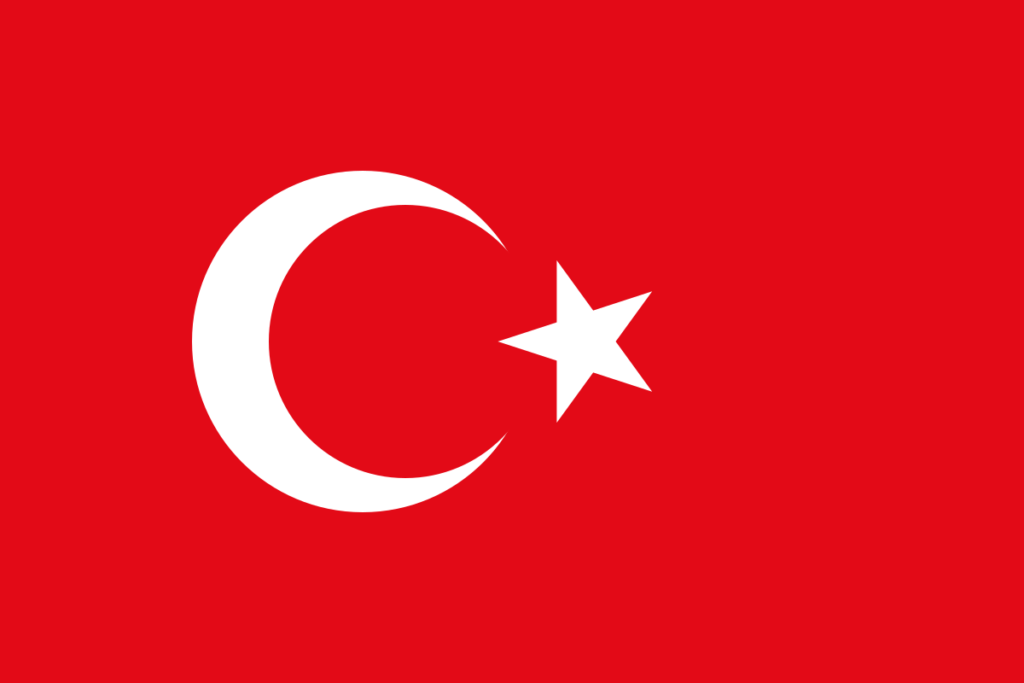 Turkey
SIGMA ASPHALT TECHNOLOGY — manufacture of asphalt plants

Ukraine
TDC, Group of companies – production, sale of special equipment, maintenance, spare parts and repair

Ukraine
VBA – production and supply of mineral powder used in road construction

Ukraine
AVTOSHLYAKHOVYK UKRAYINY - journal for motor transport and road management specialists

Ukraine
AGENCY OF TACTICAL MARKETING SUPPORT - road restraint systems (guard rails, damping devices)

Ukraine
AGSOLKO UKRAINE - official representative and importer of SINOTRUK, JAC, CHANGLIN, EVERUN, CHL, YTO, supply of spare parts and technical support

Ukraine
IPT GROUP - manufacture and supply of road construction material, introduction of modern technologies of construction, repair and maintenance of roads

Ukraine
AKTIS GROUP - crushing, screening and processing equipment; representative of Telsmith, KPI-JCI, CDE, Epiroc, Keestrack

Ukraine
ALEKO – wholesale trade in bitumen and fuel oils

Ukraine
ALEANDA - exclusive representative of CASE Construction, FIORI, ANSAN, SCORPION, HAMMER, HÄNER, MB CRUSHER and ENGCON in Ukraine

Ukraine
AMAKO UKRAINE - one of the largest Iveco commercial vehicle dealers in Ukraine

Ukraine
ARON - implementation and sales of materials used for production and modification of bitumen emulsions, bitumen and asphalt mixes

Ukraine
ATIS-SERVICE UKRAINE - sales and maintenance of asphalt, bitumen, crushing and screening plants

Ukraine
ATMOSFERA DORIG - development, supply and maintenance of equipment for road construction

Ukraine
CONCRETE&ASPHALT - industry journal

Ukraine
BUDPROEKT - wholesale of rubber profiles

Ukraine
VATRA Corporation – design and production of energy-saving lighting products, including for external and transport lighting

Ukraine
WESTHEM GROUP - design, engineering and execution of construction objects, supplies of geosynthetic materials

Ukraine
WIRTGEN UKRAINE - supply and maintenance of road and construction equipment

Ukraine
HYDROZAKHYST – solution of engineering problems at construction sites, performance of design, construction and installation works

Ukraine
HYDROMARKET – supplies of spare parts for hydraulic systems of trucks, special vehicles, utilities equipment, construction-site equipment; installation and repair of hydraulics

Ukraine
DORMASH GROUP - design, manufacture and supply of equipment for storing , heating and transportation of bitumen and other petroleum products

Ukraine
DERZHDORNDI – M.P. Shulgin State Road Research Institute

Ukraine
ROAD SCIENTIFIC AND TECHNICAL CENTER – monitoring of quality of road construction and repair works; testing of road construction materials; implementation of test systems to verify road characteristics

Ukraine
DOROZHNO-BUDIVELNE UPRAVLINNYA – 208 – services on asphalting and repair of roads, rent of road equipment and special vehicles, delivery of construction resourses

Ukraine
DORTEHPOSTACH - delivery of modern technologies, machinery, equipment and materials for construction, renewal, and maintenance of asphalt concrete pavements of highways and airports

Ukraine
EVERLAST – manufacture of tank trucks, semi-trailers and trailers, bitumen tanks

Ukraine
ETS - import, warranty and post-warranty maintenance of road-building machinery and equipment

Ukraine
EUROISOL GEOSYNTHETICS - selection and supplies of geosynthetic materials for road and hydrotechnical construction

Ukraine
EUROFORMAT - manufacturer and supplier of road safety barriers, pedestrian guardrails, noise screens, road signs

Ukraine
WEST INVEST SERVICE – original spare parts for road construction machinery and their substitutes

Ukraine
INTER CHEMICAL PRODUCTS - chemical products (polymer latexes, bituminous mastics, etc.), road barriers, repair machinery

Ukraine
ITUM – waterproofing materials for bridges and roads; pavements for sidewalks, bike paths and parking lots

Ukraine
CAPONIER GROUP - official distributor of Saint-Gobain Adfors Cz in Ukraine

Ukraine
KAPSTROITELSTVO - industry journal

Ukraine
COMPRESSORS INTERNATIONAL – an official dealer of JCB generators and industrial compressors equipment

Ukraine
CONSTRUCTION MACHINERY – official dealer of JCB brand in Ukraine

Ukraine
CONSTRUCTION EQUIPMENT DG – asphalt and concrete mixing plants; earthmoving, loading, paving machinery; crushing, screening, vibropress equipment

Ukraine
ROAD CONSTRUCTION CONTROL – engineering and consulting services, laboratory research, diagnostics of highways and monitoring of road works

Ukraine
KREMENCHUK PLANT OF ROAD MACHINES - development and production of asphalt-mixing and concrete-mixing plants

Ukraine
CREDO-DIALOGUE - development of software solutions for survey data processing, design of civil, industrial and transport facilities, etc.

Ukraine
NATIONAL TRANSPORT UNIVERSITY - higher education institution

Ukraine
NAVIGATION GEODETIC CENTER – geodetic equipment for land surveying, satellite navigation, operation of road construction machinery, etc.; official distributor of Leica Geosystems

Ukraine
NATIONAL ASSOCIATION OF ROAD BUILDERS OF UKRAINE – professional association of companies in the field of road construction, road operation and related industries

Ukraine
LITOLAN – manufacture of plastic road barriers

Ukraine
PASS+CO UA - road and bridge safety barriers, crush cushions and end terminals

Ukraine
PEGAS ST – the only official dealer of SANY machinery in Ukraine

Ukraine
PROMTEHSERVICE – sale, maintenance and repair of road construction and quarry machinery; official dealer of XCMG, SUNWARD, MST, G.F.Gordini

Ukraine
RETTENMAIER UKRAINE - additives and stabilizers supply, representative of J. Rettenmaier & Sohne

Ukraine
SIGNAL-AUTO - manufacture of special signals for emergency vehicles and others

Ukraine
SPECIAL EQUIPMENT IN CIS, Web portal - website dedicated to building, road-building and specialized machinery of domestic and foreign production

Ukraine
SPECIAL EQUIPMENT IN CIS, Catalogue - Ukrainian equipment catalogue

Ukraine
STIM UKRAINE - manufacture of road marking machines and materials

Ukraine
TERMINAL – supply of bitumen for organizations of the road construction industry

Ukraine
TECHNOBASALT-INVEST - manufacture of continuous basalt fibers and products made of them

Ukraine
TRINITI-GROUP - official representative of Roadtec Inc. (asphalt paving equipment), Trecan Combustion (snowmelters), RPM BelgiumVandex Group (seamless flooring and waterproofing)

Ukraine
UKRAVTODOR, State Road Agency of Ukraine - central executive body that implements the state policy in the field of road management

Ukraine
UKRGEO-PROEKT - sale, support and service of geodetic and construction tools

Ukraine
UNIPROM - bituminous and geosynthetic materials, asphalt and concrete paving machinery, road reconditioning and maintenance machinery, etc.

Ukraine
CHEMLABORREACTIV - complex solutions for industrial laboratories

Ukraine
ZEPPELIIN UKRAINE - supplier of road construction equipment, official dealer of Caterpillar

Ukraine
road construction and mining equipment; exclusive dealer of Hitachi, official dealer of Ammann, Bell, Terex Finlay, etc.
No companies found for this request!